About Me
Born in Iceland, currently based in Aarhus, Denmark, I love to create and I find inspiration in my surroundings as well as the minimalistic and functional aspects inherent in Scandinavian Design, such the work of Hans J. Wegner, Finn Juhl and Mogens Koch.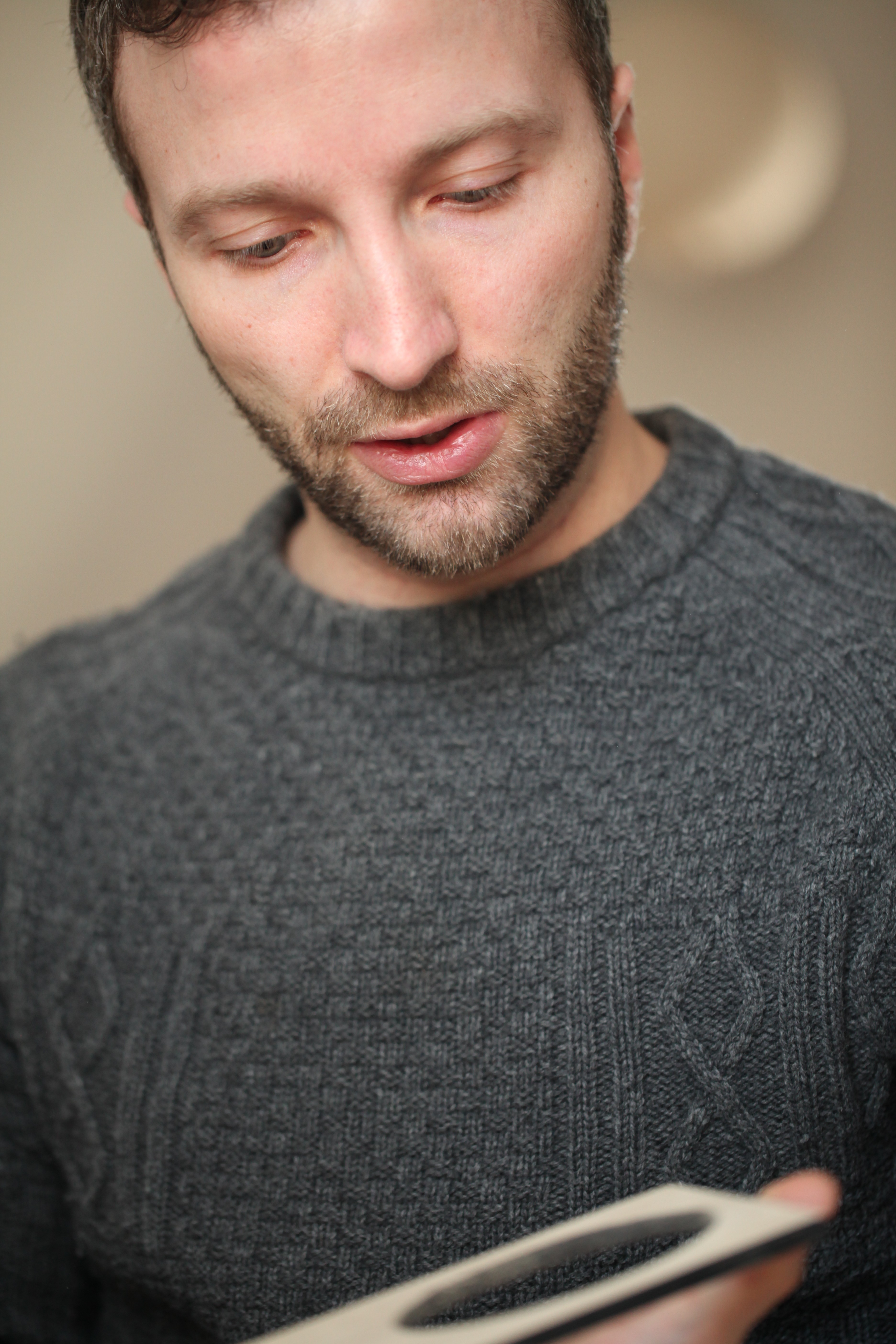 Having pursued a long range of interests during my life, my main area of study has been medicine, clinical and research. In my spare time I dance Salsa & Tango and I teach Juggling & Acrobatics at a local school of arts.
I love to travel and learn new languages, and I am an active member of Couchsurfing.org, should you ever find your way to Aarhus, Denmark.
My entry into the world of design was preceded by a lifelong interest in the relationship between form and function, with attention to quality and detail.
Having a philosphy that less is more, I feel that beauty and craftmanship are important aspects in our surroundings, as they reflect upon our lives and promote both sustainability and care.
I love working with different materials such as wood and metal, combining straight lines and clean aesthetics with an organic feeling that invites and welcomes the touch as well as the eyes.
In my work I leave very little room for compromise, and everything I make should convey inspiration, careful consideration, craftmanship and care.